Surf Cams
Surfline HD Cam of the Crystal Pier and South End Wrightsville Beach.
Courtesy of Surfline and SurfSuites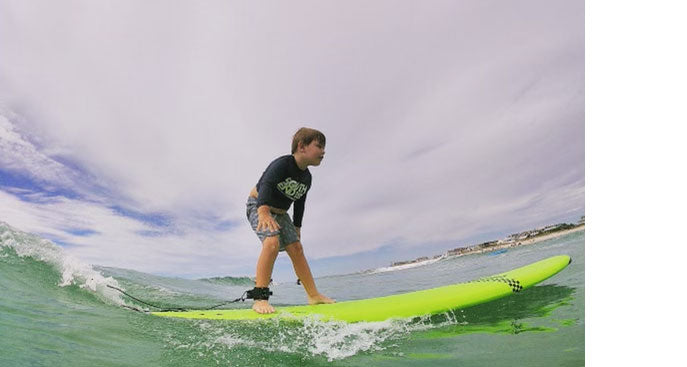 SOUTH END
Surfing & SUP Lessons
South End Surf Shop is your source for professional surfing instruction. Whether you are looking for one on one lessons from a professional surfer, want to join a group class, or are just looking for a quick bit of instruction to refresh your memory we can get you exactly what you need.
CALL NOW
OUR LOYAL
Customer Reviews
Mélanie Uguen
My friend and I took a surfing lesson from South End and we had the best time ever! The team was friendly and knowledgeable for an extremely reasonable price. They made sure we were having a great time and we did, after 1 h we were able to surf a few waves thanks to their help. Thank you again for the great time, this was exactly what we were looking for. I highly recommend it to all surfing first timers!


Laure D
Amazing service, extremely professional. They kept us safe!
Staff discussed weather conditions and incoming storm with us, showed us recent lightning strikes and 10-mile radius rule for lifeguards. We decided not to rent today but had I stayed a day longer in town I would totally rent from that crew!!

Sharat Nagaraj
Great team here for all sorts of gear for surfing. Great selection of clothing and gear for the beach. Surf lessons are taught by passionate surfers!

Matt Springer
Owner and employees were all great people and so kind. The shop has everything you could want and awesome, local designs. We went in almost every day we were there and couldn't recommend more